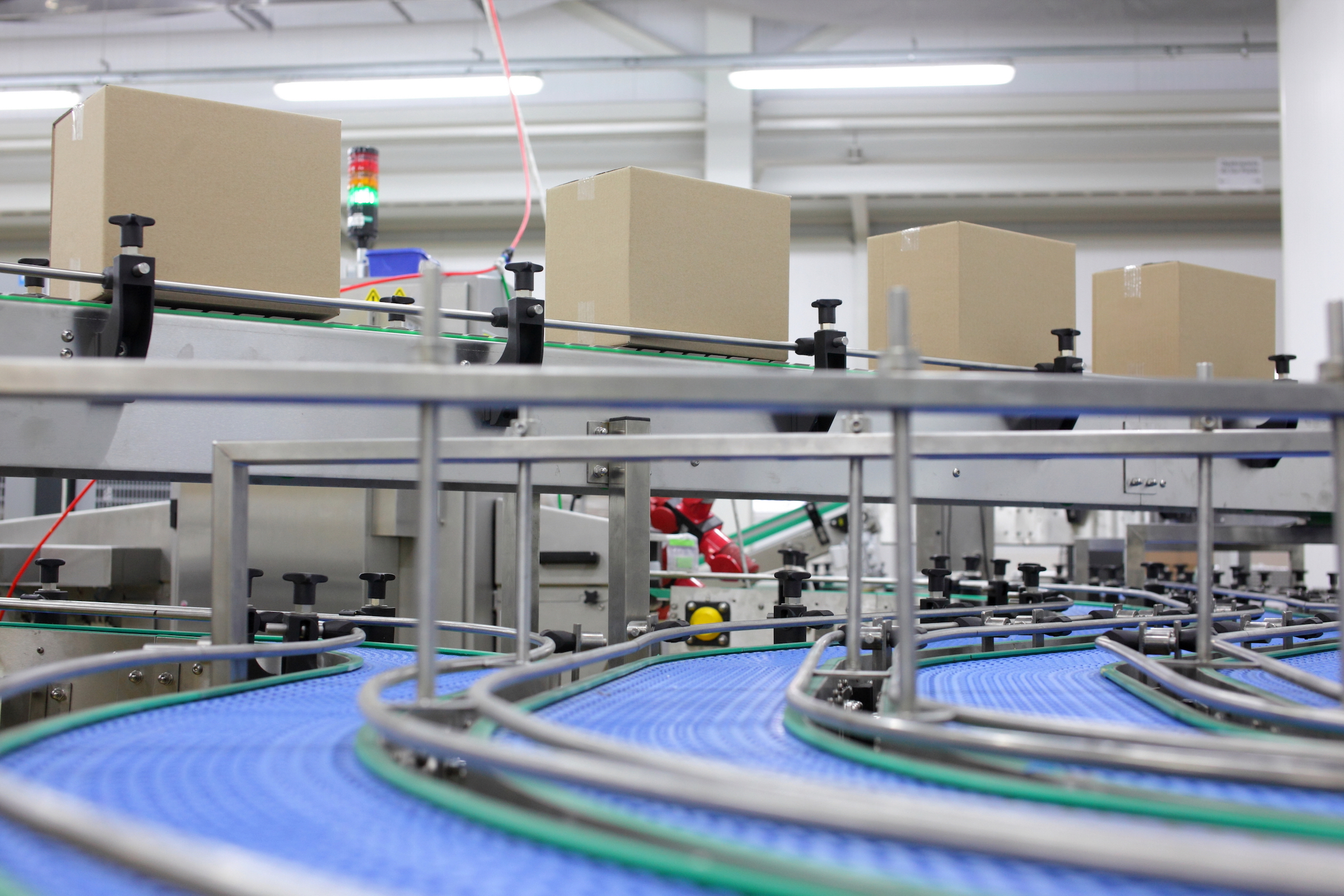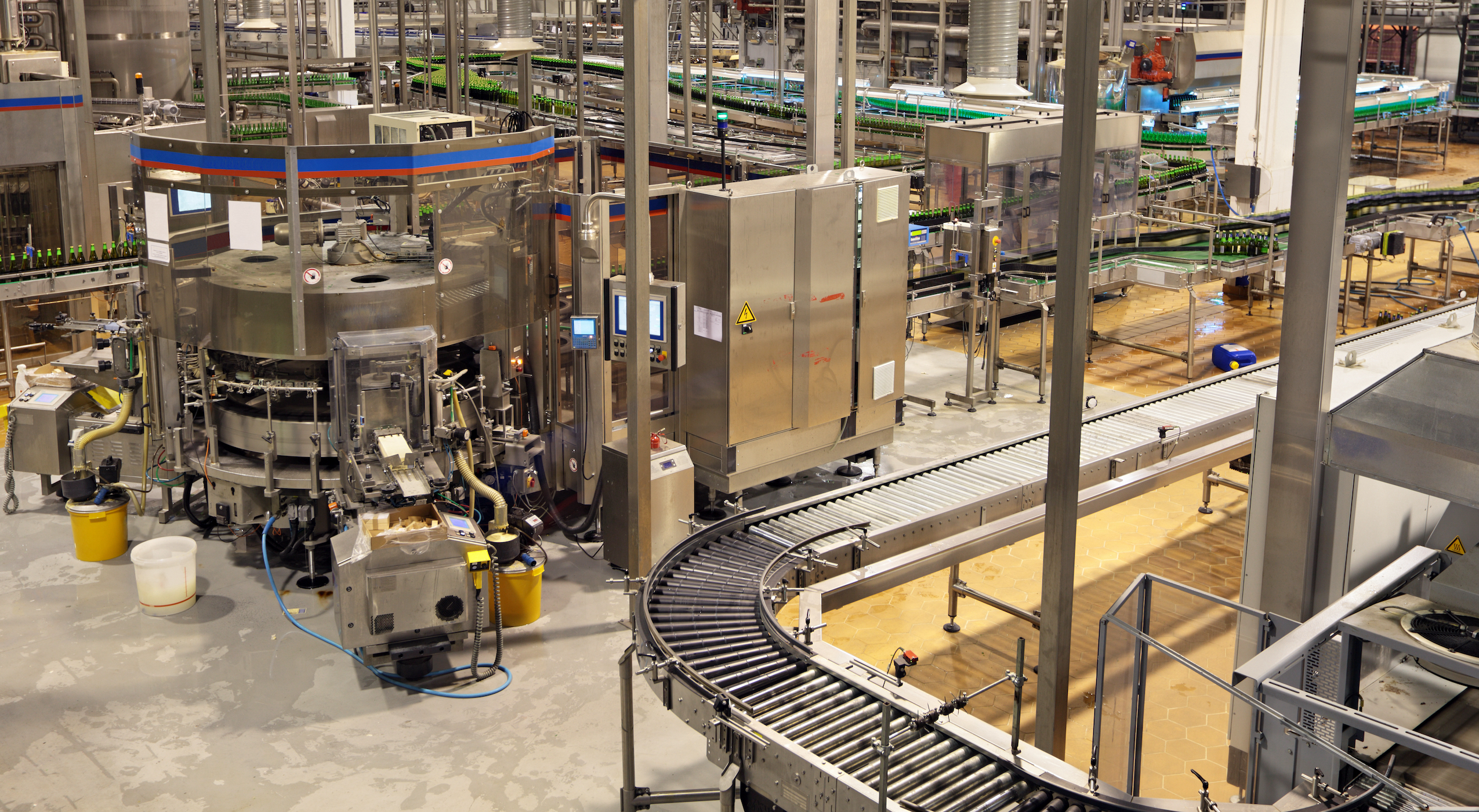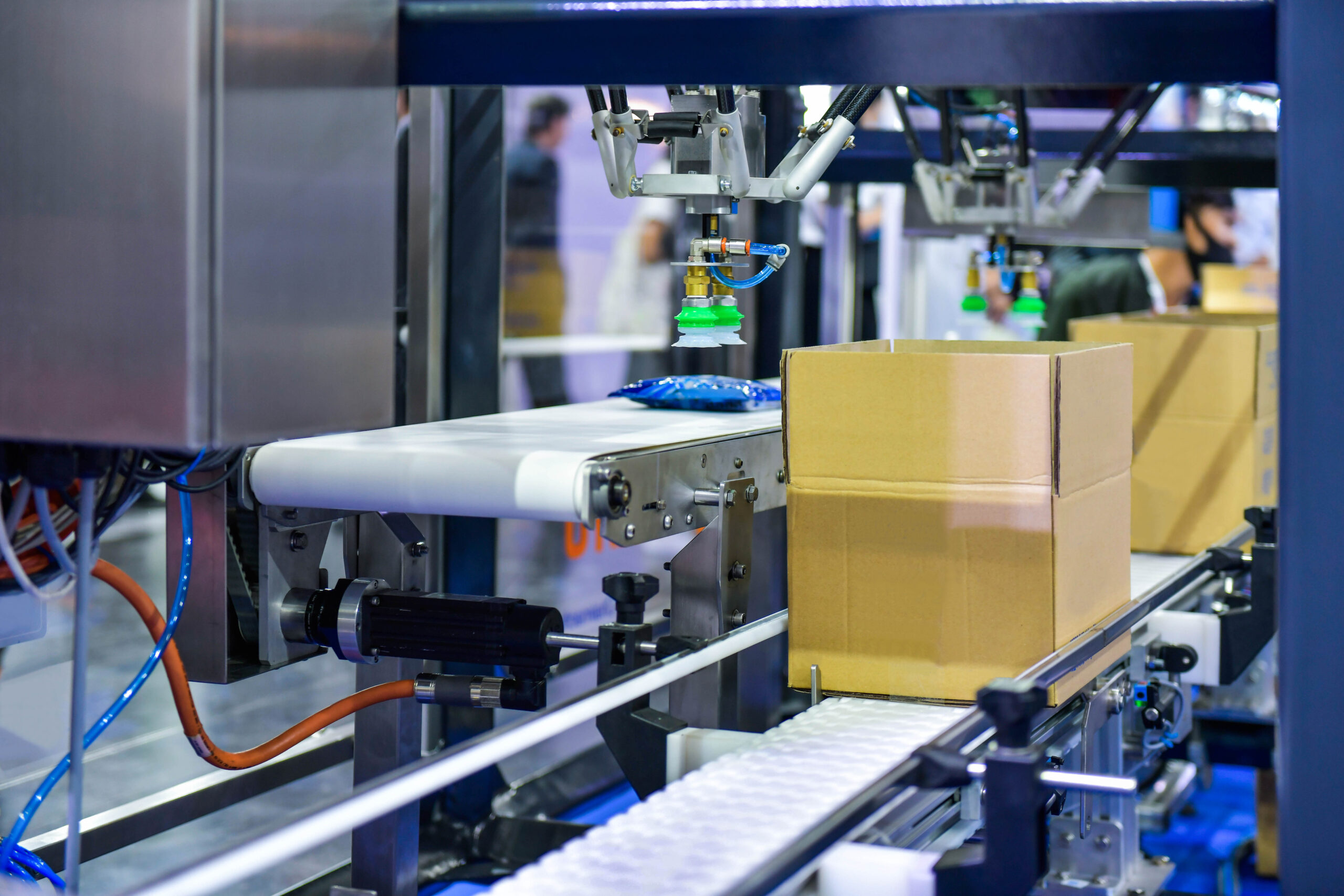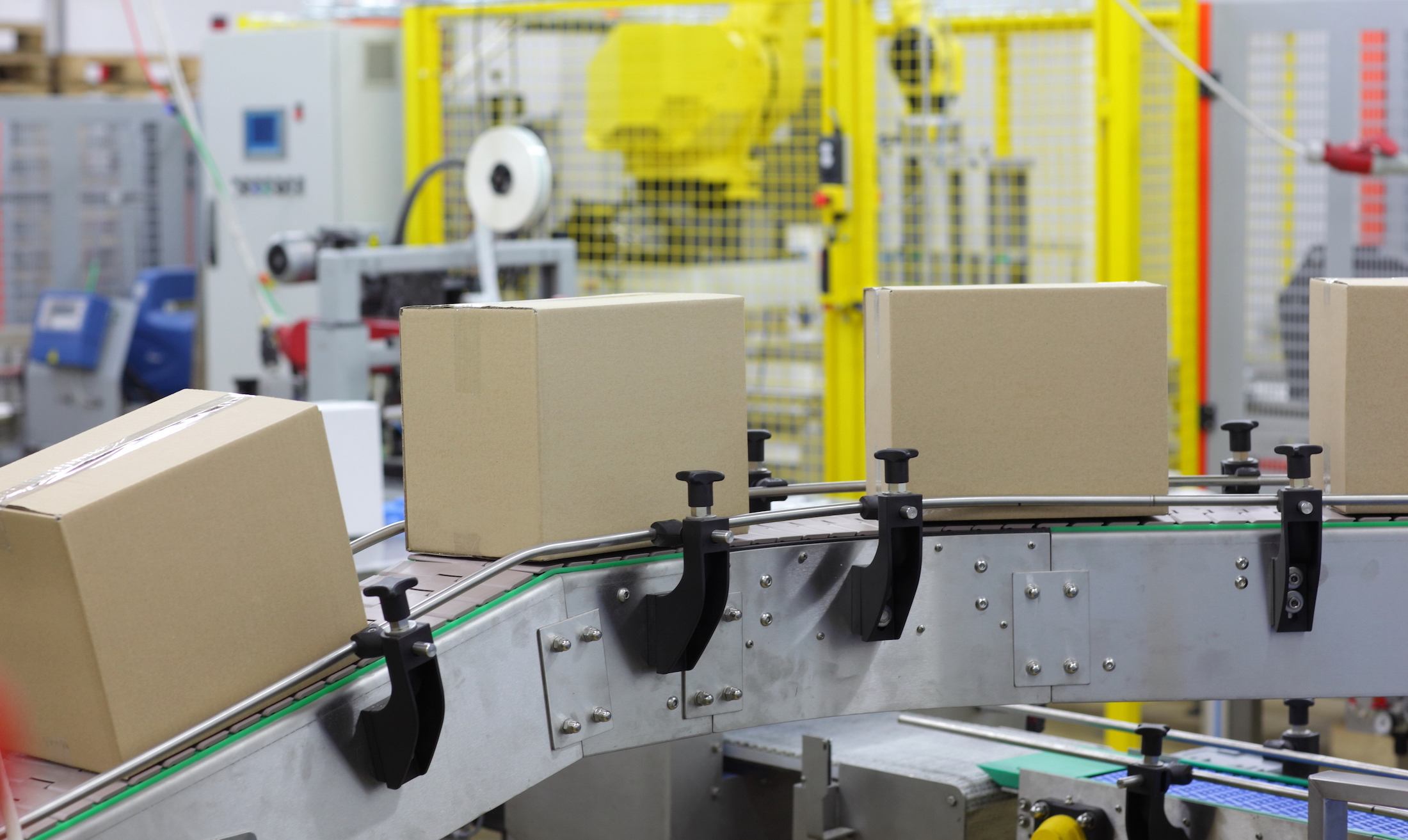 Since 1961, Omni Automation has offered customers complete turnkey integration solutions.
Using decades of experience, education and the latest technology, we at Omni Automation work together with our clients to understand their automation needs. We then tailor high quality, cost effective custom solutions using the latest products and services.
Our Services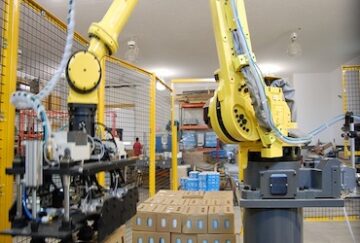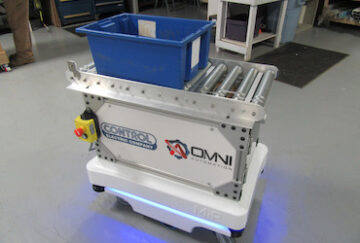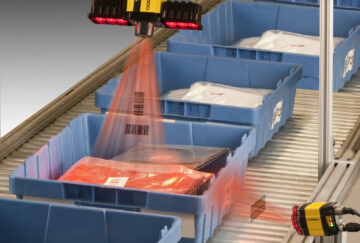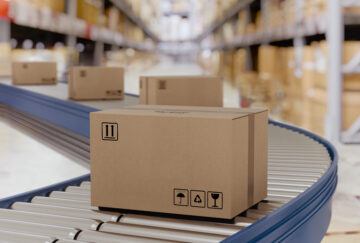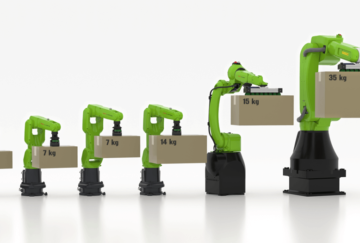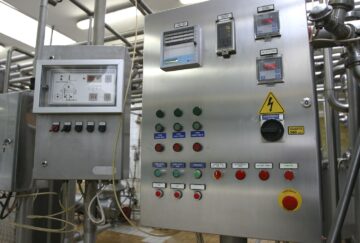 About Us
Located in Cleveland Ohio, our team includes several well-seasoned electrical and mechanical engineers as well as experienced technicians and installers.
Our staff is comprised of the following team-members:
Electrical Engineers
Project Managers
Control Panel Builders
Mechanical Engineers
Software Engineers
Mechanics and Installers
Frequently Asked Questions
The Omni Automation headquarters is just 30 minutes South of Cleveland, OH in an industrial parkway located at 12130 Eaton Commerce Parkway, Columbia Station, OH 44028.
Yes. We offer our services in all 50 states as well as some international locations depending on the job. Feel free to reach out at any time for more information regarding our service availability.
Omni Automation is a wholly owned subsidiary of Control Electric Company.